Rental units - Pest county
Article Index
Page 2 of 2
Pest county
BUDAPEST and its ATTRACTION:


(398BP001) In Budapest, on Street Istenhegyi, an exclusive area, close to Embassies, a 650 m2 3-storeyd building on a 2.714 m2 ground is for sale with a garage for 6 cars or is for rent for a 3 to 5 years period.

Price: 485.000.000 HUF +VAT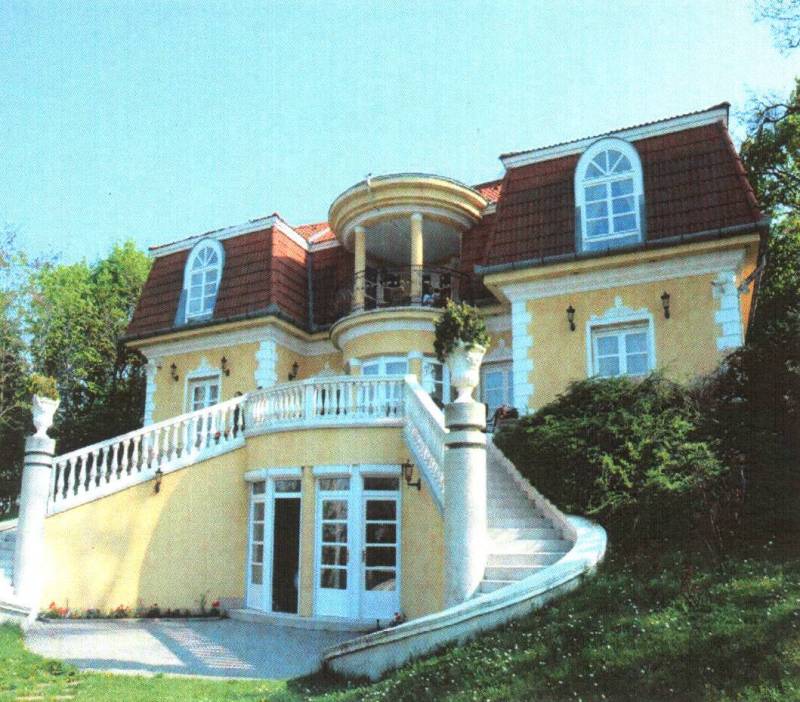 ---

(39BP001) In the 14th district of Budapest, on the street of Stefánia, a 2.856 m2 plot is for sale or rent for a long term, which has 5-storied castle with ab. 1.600 m2 floor-place. Property is suitable for office-building.

Price: 5.000.000 EUR +VAT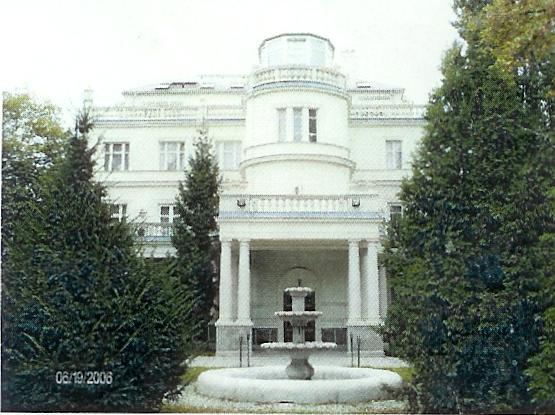 ---
Location:

The building completely renovated in 2011 is located in Érd at the junction of NR 6 and NR 7, 1 km from the M6 highway (direct access).
General information:
Land size: 1,826 sqm
Building footprint: 876 sqm
Total lettable area (2 floors): 1,290 sqm
Production hall (ground fl. + mezzanine): 650 sqm
Office / social block (1st + 2nd floor): 640 sqm
Building internal height: 6.5 - 8.3 m
Floor loading: 2 t/sqm
Isolated steel-framed construction
Antistatic industrial floor
All utilities available (industrial power)
Rents, charges:

Rent: 5.25 EUR /sqm /month + VAT
Service charge: 0.5 EUR /sqm /month + VAT
Utility costs: upon measured consumption
---

(13BP001) In enhanced area of Budapest, a brand store having high past reputation with all rights is for rent for a long time. Property is located in 3.200 m2 field with a modern building which has 3.400 m2 useful territory and can be extended with 1.500 m2.
---

(8BP002)A 1.300 m2 several-storey retail space is for lease with long term contract, in a hunted area of Budapest. Property is suitable for new cars' show room, furniture saloon and other busin
---

(8BP003) In Budapest – Budaörs' enhanced area, in merchandizing environment, a modern 6.000 m2 wholesale and retail store is for rent with whole infrastructure.

Price: HUF 18.000 + VAT / m2 / year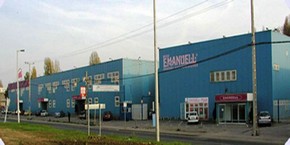 ---
A part of our offers are not available on the website or in the catalogue,
for more information, please, get in contact with us.