Real estate offers for Medical Centers
Page 1 of 2
BRATISLAVA:

(135BA001) In Petrzalka, which is one of the most beautiful districts of Bratislava, Slovakia's capital city, on the shore of a pictuaresque lake and forest, a 15.000 m2 plot is for sale.
According to the development plan, the use of the plot as a hotel, medical, sport and leisure time centre, or any other service functions are premitted. In the neighbourhood of the plot there is the four-star Bon Bon Hotel and Conference Centre, and there are also state and private hospitals, clinics. Just 1 km far away from it, there is going to be built, on more than 10 ha, one of Europe's biggest Casino and Entertainment Centres, called "Metropolis", which is going to be complete by 2012 or 2013 according to the plans..
The city provides international highway connecting Slovakia to Europe (such cities as Wien, Budapest, Prague), European railways, port at the Danube River, and international airport.

Price: 330 EUR+VAT/m2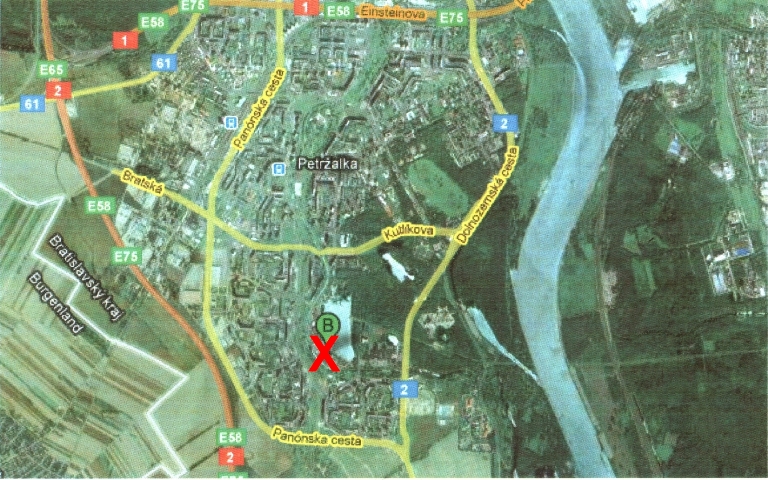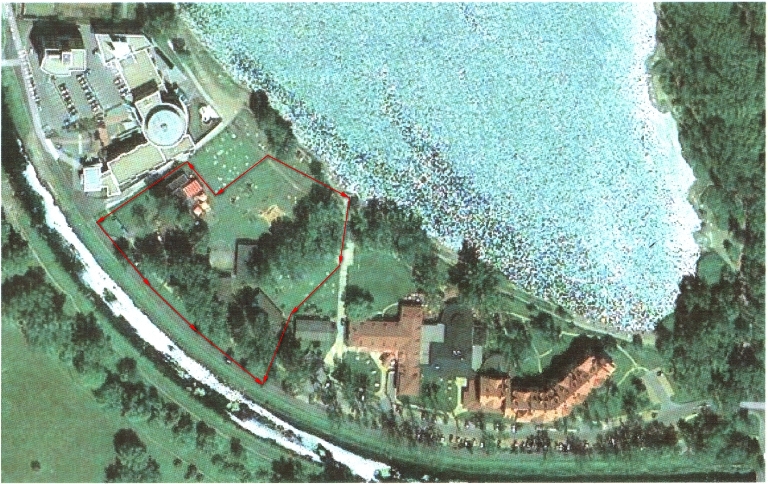 ---

GYŐR:

(357GY003) in Győr, in city centre, near the Spa and Wellness centre, in green environment,
a 2.250 m2 building plot is for sale.
Building up possibility is 100%, permissible height is 3 floors. According to the sorting plan the local government is planning to form cca. 60-80 parking places.
The area is suitable for hotel, office building, business house, therapeutic centres and food discounts too. There is not a food store in 3 km district.

If requested, the property can be sold together with firm.
Price: HUF 125.000.000 +VAT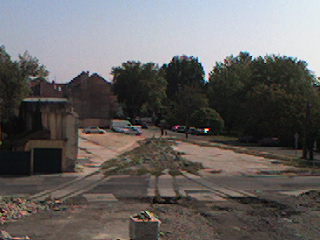 ---

(235GY001) In the substantial commercial and service industrial environment of Győr, 5 min. from the exit gate of M1 highway and the down town, a 13.500 m2 plot is for sale all in one or divided, which has access from 3 directions, and it is suitable for commercial, service industry, amedical center, gas station, or a new cars' show room building utilization.
Property has permission to build up with 50% and the building's permissible height is 11 m.
Price: HUF 55.000 +VAT/m2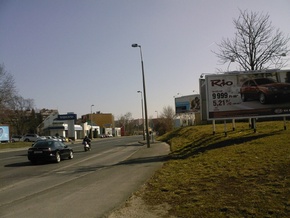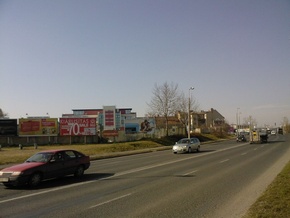 ---
(257GY001) In the green belt area of Győr, in the neighbourhood of the city-part Víziváros, in residential environment, a cca. 3.500 m2 plot for commercial, service industrial use or for build up health-care centre or kindergarten and day care centre, is for sale.
The public utility connections are on the border of the plot.


Price: 16.500 Ft/m2
---
DUNASZEG:

(23GY011) Between Gyor and the Slovakian border, at Dunaszeg, on the motor road, next to wilderness, a 2.200 m2 land is for sale. Property has a 2 stage building with 455 m2 useful area and ca. 370 m2 hall and also with whole public utilities.
The real estate is suitable for manufacturing facility, store, office building, service centre, pension and healthcare center and also pensioner home establishment.

Price: 98.000.000 HUF +VAT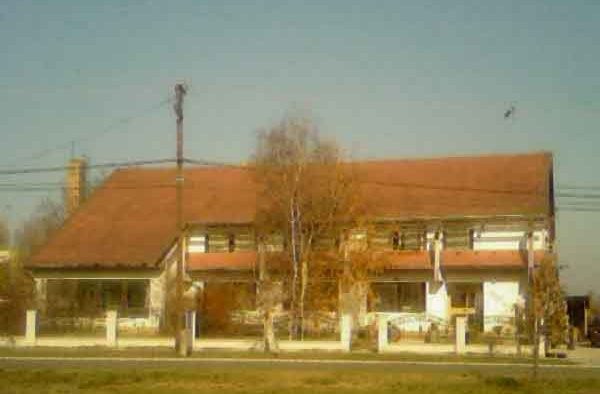 ---
A part of our offers are not available on the website or in the catalogue,
for more information, please, get in contact with us.