Agricultural real estates
Article Index
Page 1 of 4
JÁNOSHÁZA: (10JH001) Nord-Side of Hungary in Transdanubia, at the area of Szombathely and Sárvár at the cross of # 8 and # 84 motor roads, in Jánosháza, an agricultural facility on 12 hectares is for sale all in one and/or divided up. This real estate contains farm buildings – totally on ground space of about 6.000 m2– with traditional and modern technology for poultry and horse breeding. Property has a stages castle built in the 19th century, which is operating now as a store. Property has its own artesian well, transformer station, generator, mobile (container) gas and a large dehumidifier of sewage water. The facility is currently farming poultry of 40-50.000 chicken, this operation is covered by contract in 100%, but these buildings are suitable for breeding pigs, sheep and horses, or establishing an organic plant, too. In addition to the above, this Property has a very essential logistical location, because of the land is in the center of motor roads' cross and the railway station is in 1.000 m distance. In Jánosháza there is a dynamically developing Industrial Park and the LEIER Holding, manufacturer of building materials, has its plant in this village, too.


Price: HUF 350.000.000 (together with firm, too)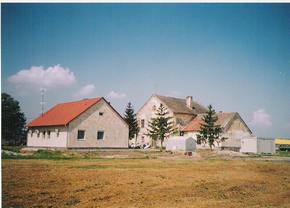 ---

GYŐR:
On the sale of land real estates suitable for industrial, logistics purposes up to 40-100 ha at Bőny, in the vicinity of the Industrial Park, in the outskirts of Győr.
The area is bordered by the clearway connecting Székesfehérvár to Győr and joins the roundabout found at clearway no. 19;it is located at a distance of 15 km from Győr, 10 km from the airport of Pér and at 15 km from the port of Gönyü.The area has received the Industrial Park classification, a building permit, a building-in level of 50 % are valid for it; it is fully provided with public utilities infrastructure and possesses a road network permit, which will be realised as required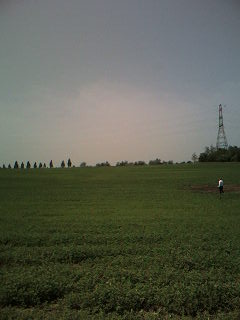 Limit price: Euro 24.5 + VAT / m2
---
(2GY011)In the border of Győr, at the highway's turn-off, in industrial and service industrial environment, on the riverside of Rábca, a 1hectare land with 300 m2 building is for sale. Building has cellar and it is possible to build up the roof area.


Price: HUF 55.000.000 + VAT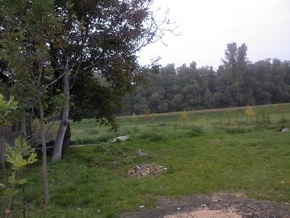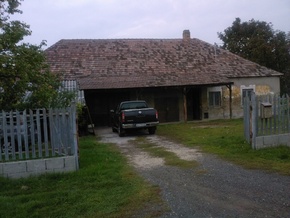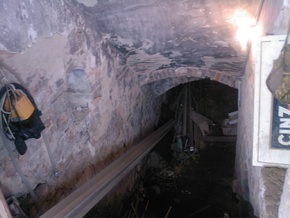 ---

MOSONMAGYARÓVÁR:
(2MV002)In industrial and service industry environment, next to Mosonmagyaróvár, 2.000 m2 hall and 300 m2 office with social rooms on 1hectare plot is for sale.


Price: HUF 51.000.000 + VAT
---


LOVÁSZPATONA:


(2LP002) In West-Transdanubia, district of Győr-Pápa, in the centre of Lovászpatona, in an area with residential properties, a 2.700 m2 plot together with a 3 storey, 860 m2 stable brick-building is for sale. The building had an agricultural utilization and has an arched cellar. The property has all the public utility connections, but the building needs renovation.


Price: HUF 25.000.000




---



KECSKEMÉT:
(57KK001) In North side of Kecskemét, very near to the by pass motorway, which is under construction currently, next to the 5 motor-way, and 500 m far from TESCO supermarket and closeness into the new Mercedes-Benz Factory which is also under construction currently, a 25 hectares plot is for sale,
all in one or divided.
The property suitable for commercial, agricultural activity and to build owner-occupied block or house park andalso establishment of community centre.
Price: EUR 24 +VAT/m
2
---
A part of our offers are not available on the website or in the catalogue,
for more information, please, get in contact with us.